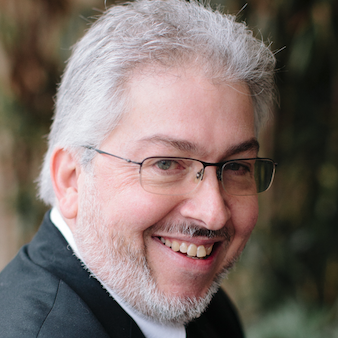 Coaching without Calendars
Welcome to the new age of coaching without calendars. Your purchase some time, and it is used when you ask or I answer your question. It is so much simpler and efficient. If you've never tried it, its great. You have to identify what you want to ask, and I need to provide a focused and on point answer to maximize your time.
About Dave Jackson
Dave Jackson began podcasting in 2005 and launched the School of Podcasting (schoolofpodcasting.com). His School of Podcasting show has over 3.1 million downloads. He has helped hundreds of people plan, launch, and grow their podcasts. He is the author of the book Profit from Your Podcast: Proven Strategies to Turn Listeners into a Livelihood, and is a featured speaker at events. In 2016 Dave joined Libsyn (the largest podcast hosting company) as part of their tech support team. In 2018 he was inducted into the Academy of Podcasters Hall of Fame.
Offers
Podcast Coaching: Put Dave In Your Pocket [10 min]
I can hep you plan, launch, grow, and monetize your podcast. With 18 years of experience, and thousands of podcasters helped, I can help your podcast launch and get into all the platforms (and help you avoid all the common mistakes)
Podcast Coaching: Put Dave In Your Pocket [1 hour]
I can hep you plan, launch, grow, and monetize your podcast. With 18 years of experience, and thousands of podcasters helped, I can help your podcast launch and get into all the platforms (and help you avoid all the common mistakes)